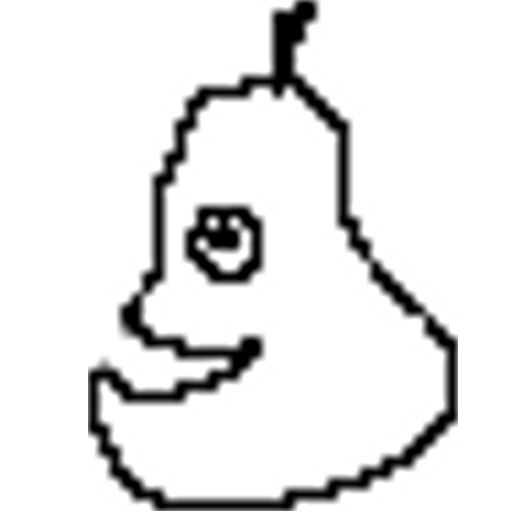 MonochromeEvil
The tendrils of darkness are spreading. It's up to you to destroy them at their sources. Weave your way through this challenging, action-packed Android platformer.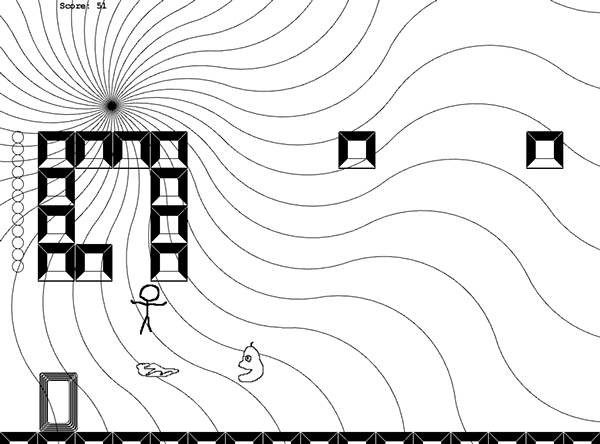 Features
Fast-paced platforming action - jump onto enemies, avoid spikes.
Complete levels to unlock more. Your progress is saved.
Google Play Games integration for high scores.
Built-in Level Editor - make your own!
Technology
Built in Java for Android.
Custom physics and rendering.
Protocol buffers for save data and levels.