Google Domains - Automatic TLS Certificates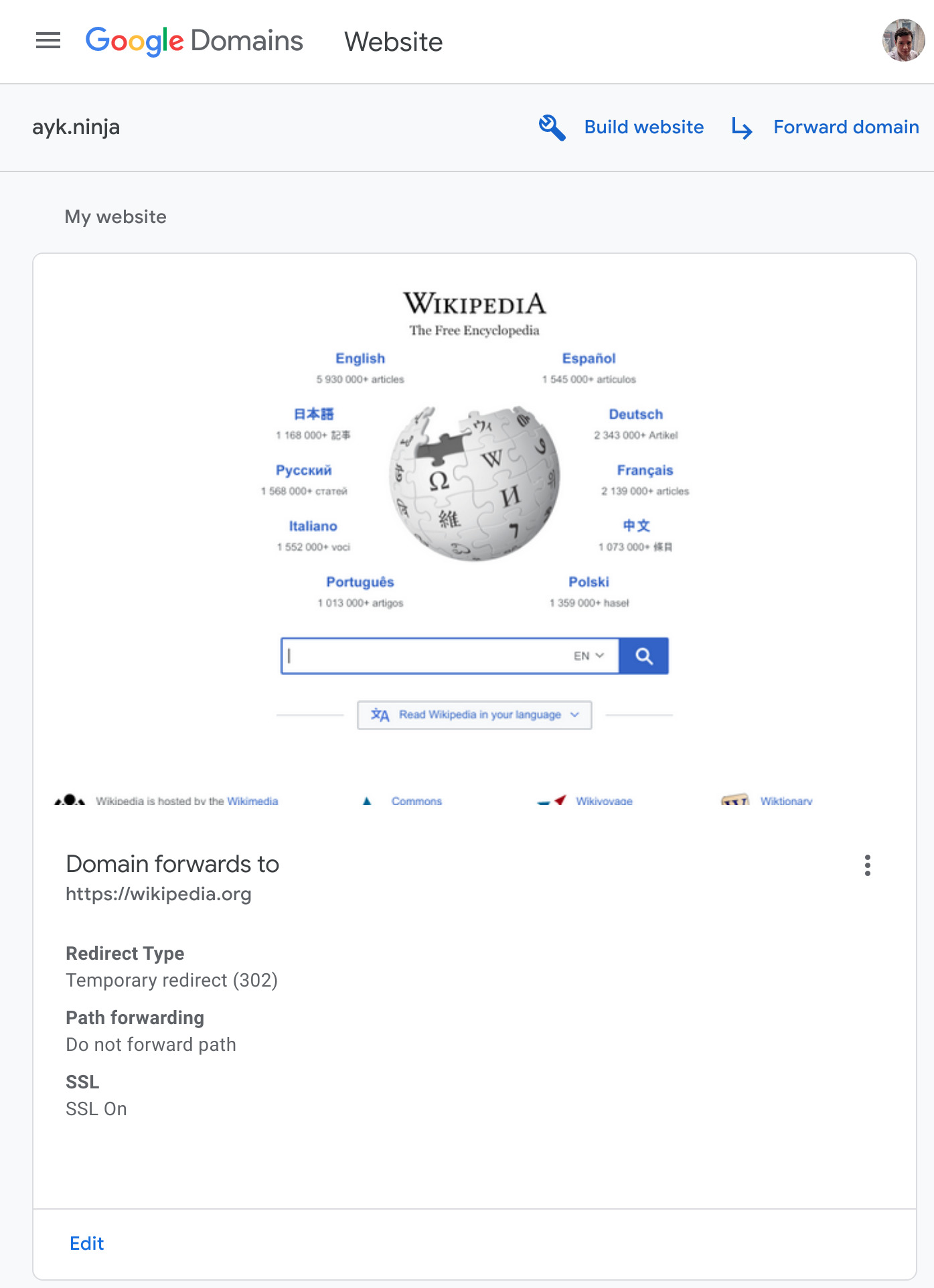 Google Domains supports connections to Google My Business Website and HTTP redirects to forward a domain to any URL. I added automatic provisioning and serving of TLS certificates for these connections using Google-internal services.
Features
SSL certificates seamlessly created and renewed for users
Automatically created and served for connections to Google My Business Website and domain forwarding.
Enabled automatically for HSTS-preloaded TLDs, like .APP and .DEV.
Accomplishments
Launched prior to large .APP launch. Allowed web forwarding to function for users where most other registrars had broken functionality.
Tech lead for complex project in collaboration with two other Google teams - internal certificates team, and Google My Business Website.
Visit Google Domains